Swipe to the left
Baby Ready Your Home
By

Ronnie Piper
December 12, 2017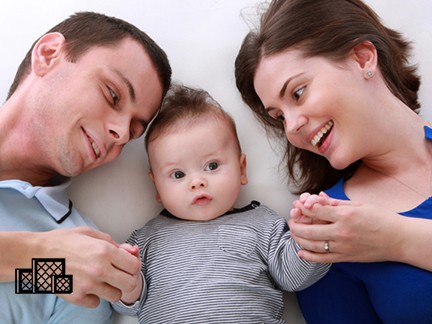 When it's time to start preparing for your baby's arrival, confidence comes by way of advice on everything from shopping to baby proofing, bonding tips and more.
Honestly, what could be more important than the air your baby breathes? Shouldn't that be the first point of concern; to protect your baby from invisible to the naked eye factors that could impact your baby's future health?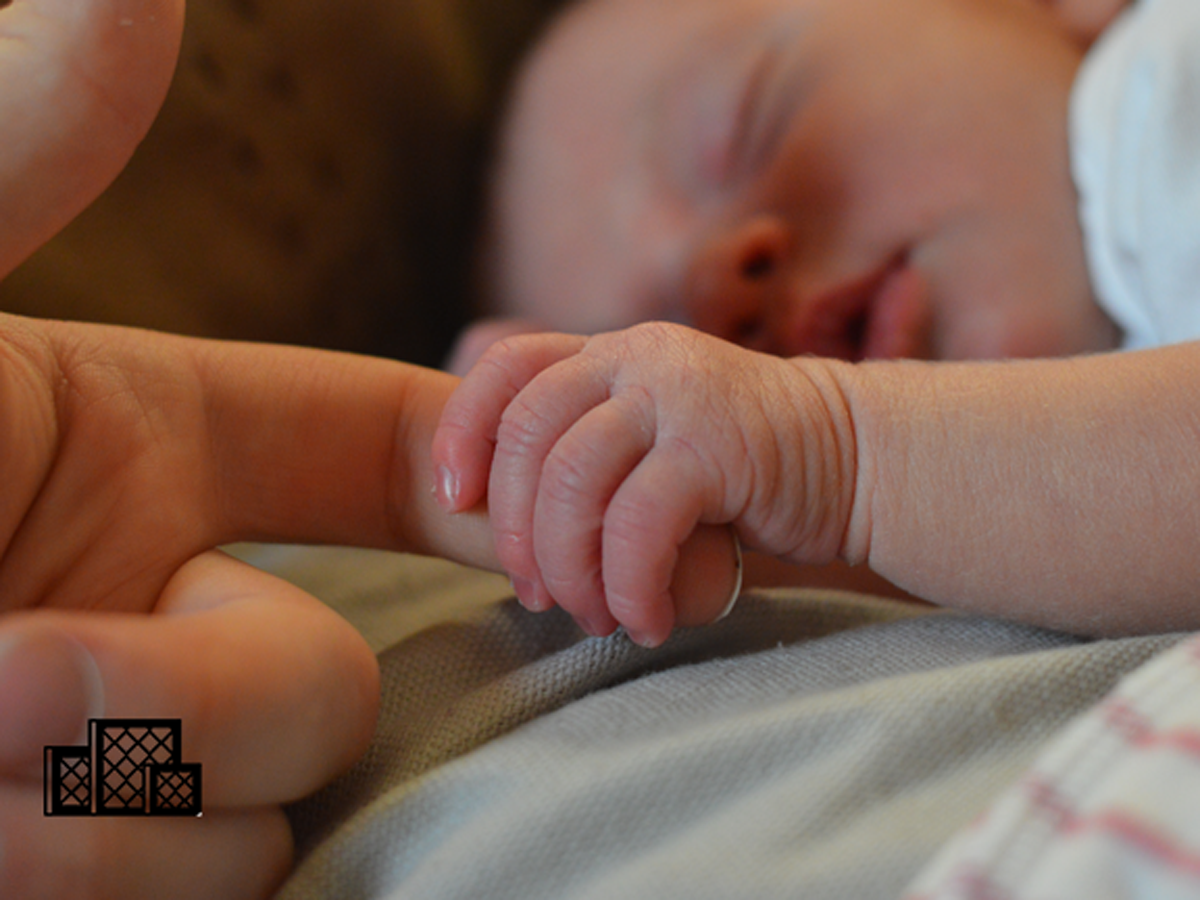 Here are 5 Ways to improve the air quality in your home prior to bringing your precious bundle of joy home from the hospital:
1) Chemical Free Furniture Purchases
Avoid baby all new furniture, specifically baby furniture, which could come with dangerous chemicals from their pressed wood and lacquer concentrations. These chemicals and glues emit harmful gases that could resonate with adults as part of the new item scent that we've become used to.
2) Avoid Paint with Harmful Odors
Preparing your baby room often includes painting the walls to match the baby's gender or in accordance with a particular theme. Be vigilant of paint with volatile organic compounds and steer clear of them. What are volatile organic compounds (VOC) you ask? The typical culprits include but are not limited to aliphatic hydrocarbons, ethyl acetate, glycol ethers, and acetone. Look for one or all of them on your next paint purchase and instead purchase low VOC paints like BEHR Marquee, Premium Plus Ultra, and Glidden Diamond Interior Paint and Primer for example.
3) Thick Carpeting Has to Go
The plush feeling of sheets and clothes for your baby should start and end right there. Often people attempt to take the plush approach to everything in the baby room they spent money and resources renovating or creating. Take carpets for instance; the thicker the carpet the more likely the chance that allergens of all kinds could remain within the carpet fibers only to be kicked up into the air when walking in and out to take care of your baby. Some professionals recommend riding the room of any and all carpeting and others use low pile carpeting. If you're insistent on carpeting you need to be vigilant about cleaning the carpet personally as well as professionally.
4) Humidity is Harmful to the Air Quality around Your Baby
Humidity is one of the main factors in controlling allergen activity within your home. The higher the humidity the more probable allergens may be infesting the immediate vicinity. Whether you're using a humidifier or outdoor environmental conditions are raising the humidity in your baby's room, you must find an answer. If you insist on using a humidifier, you should clean and sanitize it regularly.
5) Quality Air Filters Are Your Only Option
The majority of people forget to replace their air/furnace filters on time. The recommendation is replacing your air filter between every month to every three months. Some people also chance buying filters that may or may not equal meet the minimum efficiency reporting values suggested for a baby's room. Don't chance it. Try a service like www.qualityairfilters.com, which not only sends replacements on an automated schedule of your choice but it also provides the industry accepted standard filters.
Remember newborns for the first six weeks of life breathe up to three times the respiration rate of an adult. Be sure to ensure that the air they breathe is well within the acceptable standards.
LIKE WHAT YOU'VE READ?
Enjoy this article? Share it with others using the share buttons. To get the best articles on air filters in your inbox – sign up for the QualityAirFilters newsletter: