Swipe to the left
Better Indoor Air Quality
By

Ronnie Piper
December 19, 2017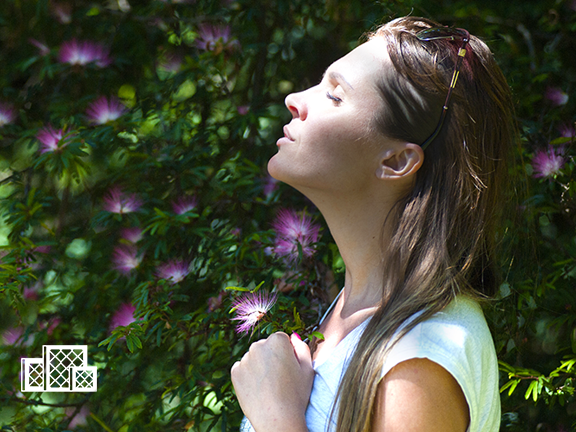 here are a number of ways to achieve better indoor air. Some encompass an architectural and infrastructural approach to building homes and offices with proper ventilation in mind, resulting in the strategic placement of ventilation and exhaust units and others call for making better purchasing conditions when purchasing solvents and other common household items.

Ventilation systems and apparatuses that allow for a good indoor air quality are some of the most important things you can do for yourself, your family, friends or employees.
Clean indoor air results in the prevention of environmental issues that trigger asthma, hay fever and more. According to the Environmental Protection Agency asthma affects more than 25 million people and more than seven million children annually.
Proper and well maintained ventilation means less time spent away from work, school, due to suffering from unpleasant allergy symptoms and diseases linked to poor indoor air quality, which in-turn means more productivity. Good in-door air quality means less medical bills and more discretionary income. Allergy season means billions of dollars in sales for the pharmaceutical industry to help millions cope with allergic reactions due to poor indoor air quality.
It is important that everyone takes note and educates themselves on air quality, its effects, how to detect it, how to control common pollutants, and how to better venilate your home or office. It isn't all you can do but it is a step in the right direction.
LIKE WHAT YOU'VE READ?
Enjoy this article? Share it with others using the share buttons. To get the best articles on air filters in your inbox – sign up for the QualityAirFilters newsletter: