Swipe to the left
Effects of Bad Air Quality
By

Ronnie Piper
December 19, 2017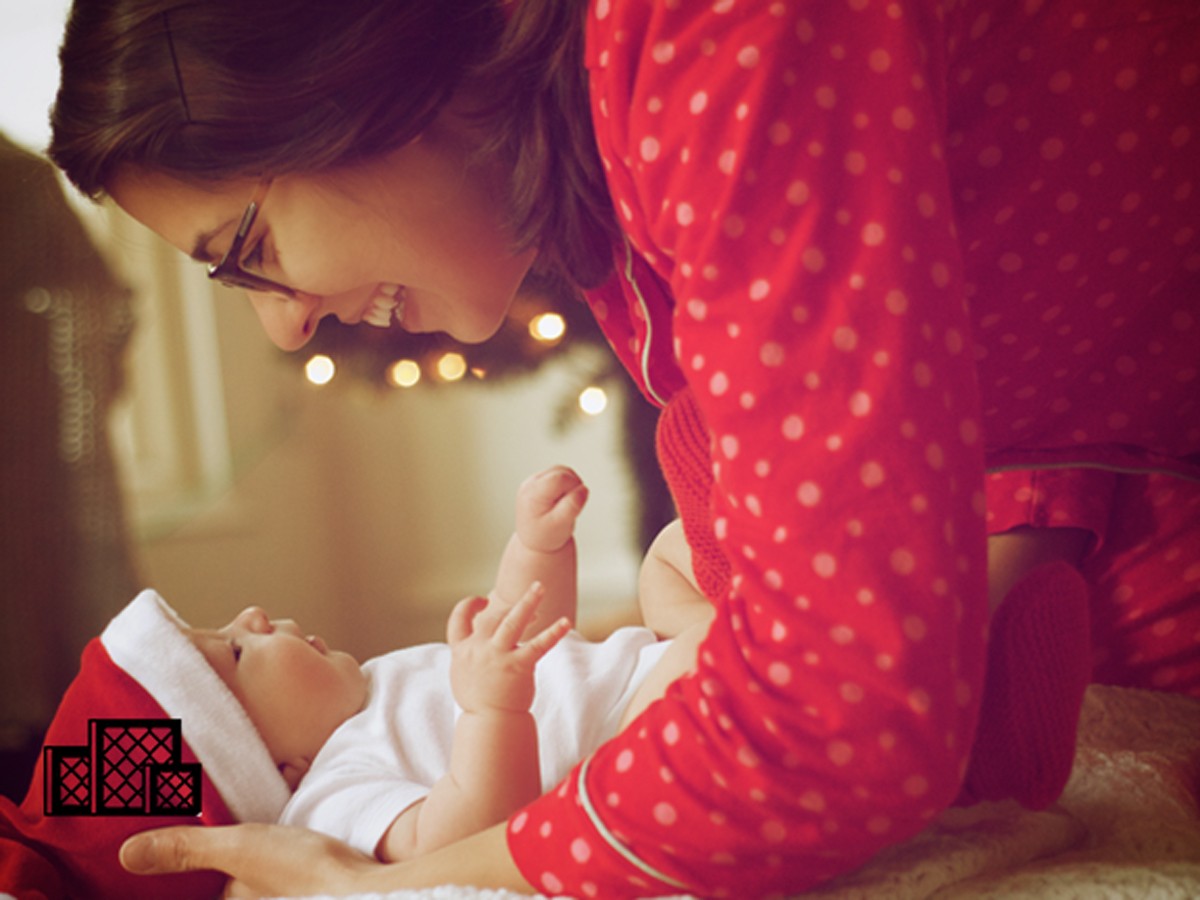 Air quality affects the quality of life for millions of people globally. The healthiest people can see noticeable differences in their health after exposure to poor air quality. The extent to which polluted air affects you depends on many factors. Some of these factors are your health status, overall health and in some cases, genealogy. Other factors include the length of time you're exposed to polluted air and the concentration of pollutants.
Long term exposure can result in respiratory issues and diseases such as bronchitis, emphysema and cancer.
People who work in hazardous environments, athletes, the elderly, children and pregnant women are especially vulnerable to poor air quality.
People who work in hazardous environments are likely to have respiratory issues. Some of their symptoms have included but are not restricted to airway obstruction. Typically, these workers are provided with or asked to wear protective masks. Athletes spend a lot of time outdoors training for sporting events. During this training regimen they push their bodies to the absolute limit. In those situations the stress on the body manifests itself in labored breathing. An athlete training in poor air quality can present with health effects that disqualify them from competition.
How Poor Air Quality Affects the Elderly
Elderly are easily impacted by poor air quality. The most common symptoms of pollution on the elderly is bronchitis. Air pollution has a domino effect on them that takes very little exposure. Elderly people experience blocked airways, followed by weakened lungs. Weakened lungs restrict oxygen to other parts of the body resulting in effects on the brain and heart. As a result of all these potential complications elderly individuals suffering from air pollution issues are often hospitalized.
How Poor Air Quality Affects Pregnant Women
Pregnant women should be especially concerned with poor air quality. Air pollution affects pregnant women in a number of ways. The most common symptoms are coughing, wheezing, fatigue, shortness of breath and more. There have been documented studies that prove poor air quality affects the birth weight of babies. It also contributes to autism and asthma. Some medical professionals have associated poor air quality with fertility issues.
How Poor Air Quality Affects Children
Children who breathe in polluted air are at significant risk of developing asthma. Children breathe more air per pound of body weight. In smaller concentrations of air pollution, children are more susceptible to more health issues than adults. Children's organs and tissues are not fully developed.
LIKE WHAT YOU'VE READ?
Enjoy this article? Share it with others using the share buttons. To get the best articles on air filters in your inbox – sign up for the QualityAirFilters newsletter: