Swipe to the left
QualityAirFilters.com Team Gives Back This Holiday Season
By

Jaclyn Gannon
December 21, 2016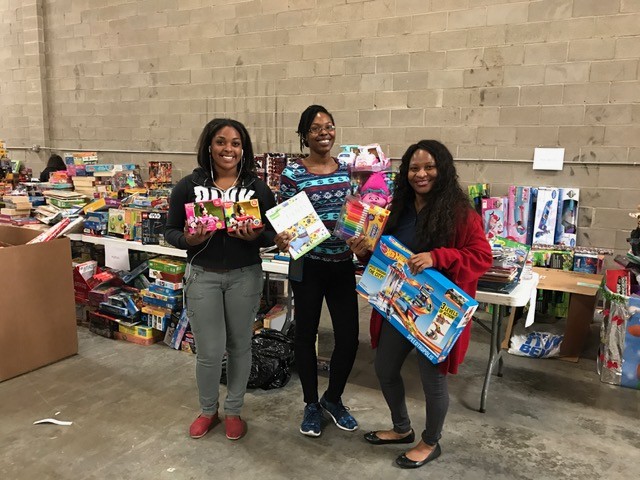 Our team participated in the BEARing Gifts program and helped provide gifts to underprivileged children by shopping for requested toys from the donation shop and loading them into car caravans for the drivers to take to the local CPS office. We also organized the donated toys into categories so they could be easily found and selected. We invite you, as well, to share some cheer during the holidays.
BEAR ("Be a Resource") is an organization that helps children that are involved with Child Protective Services. They help these children by providing everything from diapers and clothing to school kits and gifts.
Find out more about BEAR here: http://bearesourcehouston.org/
LIKE WHAT YOU'VE READ?
Enjoy this article? Share it with others using the share buttons. To get the best articles on air filters in your inbox – sign up for the QualityAirFilters newsletter: