Swipe to the left
Three Ways to Reduce Winter Allergens in Your Home
By

Jaclyn Gannon
December 12, 2016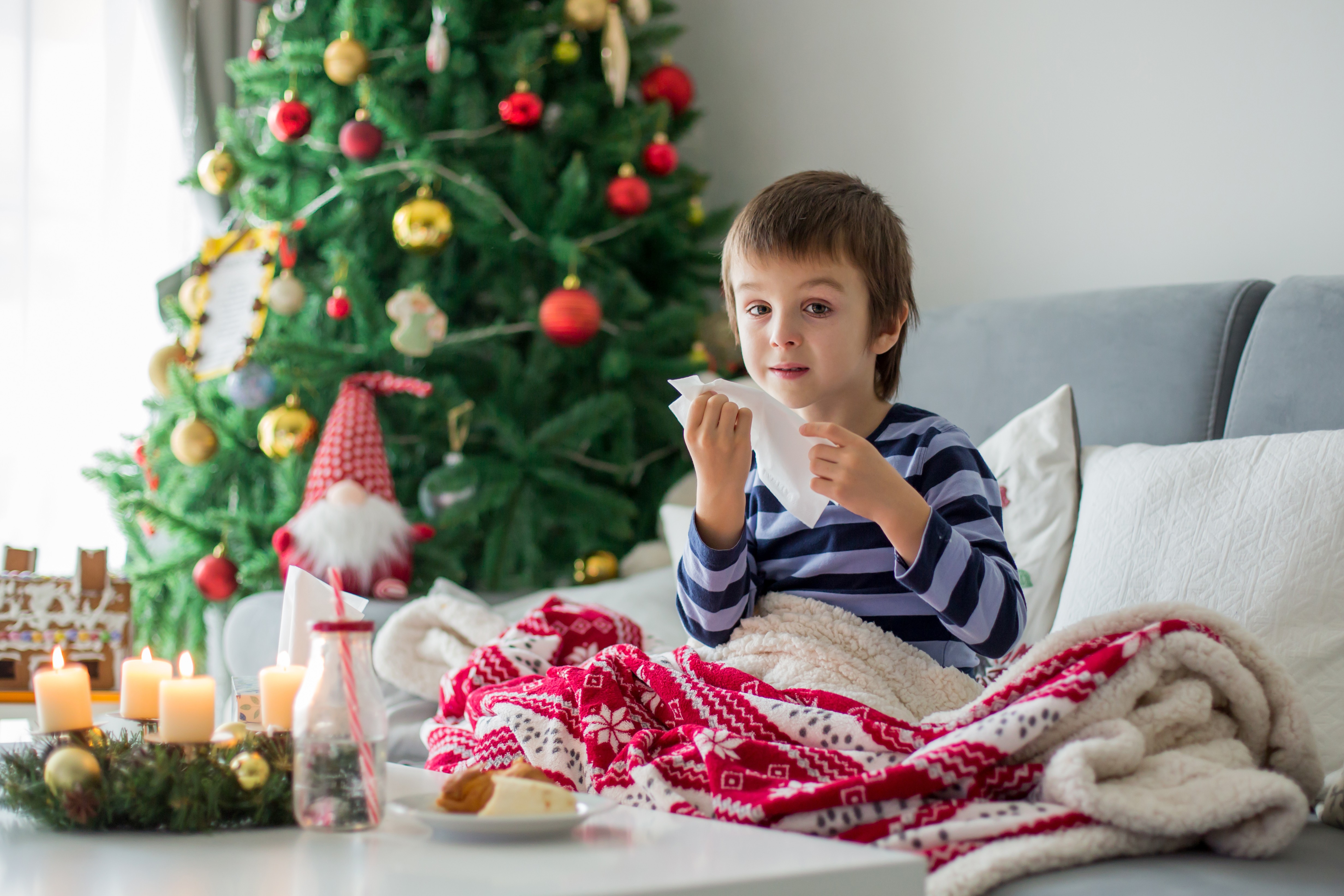 Sneezing, coughing, and wheezing, oh my! The cold winter months bring not only viruses, but also harmful allergens that can keep you feeling lousy for quite some time. The good news is that reducing allergens in your home is probably a lot more simple than you think. Here are three quick ways to keep allergens at bay this winter.

1. Roll out the welcome mats
Chances are good you'll welcome company over this holiday season. But remember to welcome company instead of allergens. Keep allergens out by placing a mat not only on your doorstep, but also on the inside of your home on the opposite side of the door. This will allow guests to remove harmful allergens from their shoes and help cut down on the number of allergens tracked into your home.
2. Clean the drapes and blinds
Blinds keep out the bright light reflected by the snow and festive curtains always help to make the season bright. Be aware, however, that harmful allergens often hide in your blinds and drapes. If you have inexpensive blinds, consider replacing them. If they are more durable or permanent, vacuum them or clean them with a damp cloth depending on their material. If your drapes are washable, give them a good wash. Keep those window dressings spick and span so you don't experience unnecessary sneezing during the season.
3. Change those filters
It's a good idea to frequently check and change your home air filter, but it's especially pertinent in the winter as your heater will likely be running constantly, blowing air all through your home. Filters are relatively inexpensive and they could make all the difference when it comes to your health. So many of the sniffles and itchy eye discomforts are solved by a simple filter change. Make the small change and see how much better you feel during the difficult winter months.
A Little Effort Goes a Long Way
Remember that simple changes make a big difference when it comes to home maintenance and keeping your living environment free from pesky allergens. There are several other little things you can do. Don't forget to vacuum regularly and make sure your windows are sealed, and always remember to keep bad air out by keeping the door closed as often as possible as winter inversions mean poor air quality. Happy holidays start with a healthy home, so take a little time and keep your family healthy this winter.
LIKE WHAT YOU'VE READ?
Enjoy this article? Share it with others using the share buttons. To get the best articles on air filters in your inbox – sign up for the QualityAirFilters newsletter: