What's in it for you?
Free Shipping

Home air filter replacement delivered right to your door.
Amazingly Convenient

Air filter home delivery on your schedule.
Healthier Home

Fewer allergens...Ahhh.
Order What You Want

No minimum required.

When is your filter-versary?

You don't have a clue, do you? It's okay, we get it. It's not exactly the most exciting anniversary to remember, but it's a pretty important one! Your filter-versary can vary depending on your pet and allergy situation, so just to be safe you should probably change your filters every 1 to 3 months. The good news is, when you sign up for QualityAirFilters.com we'll remember your filter-versary so you don't have to!

The Easiest Way to Change Your Air Filters
All you need to do is think about air filters once and, voila, carry on not thinking about air filters.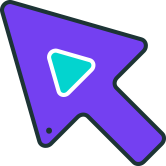 1.Choose your Filter

Custom and standard sizes
available to fit your needs.

2.Set your Schedule

No fees, no commitments.
Cancel anytime.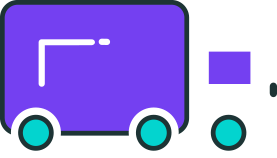 3.We Deliver

It's the only time you'll
have to lift a finger!

Unfiltered Feedback
It feels good knowing my energy bill will go down and my quality of air will improve, thanks to QualityAirFilters.com

-Mike Newmann, NC

I've never had a more pleasant customer service experience. QualityAirFilters.com made everything so easy.

-Dustin Harper, AZ

It feels good knowing my energy bill will go down and my quality of air will improve, thanks to QualityAirFilters.com

-Mike Newmann, NC

I've never had a more pleasant customer service experience. QualityAirFilters.com made everything so easy.

-Dustin Harper, AZ