breathe easy with our 100% Satisfaction Guarantee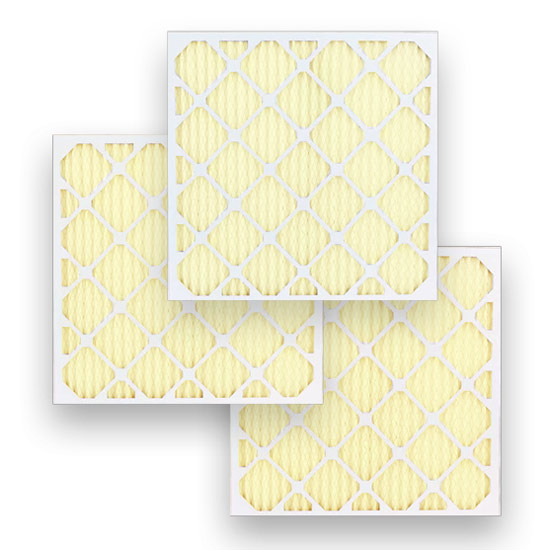 Our MERV 11 pleated filter uses 100 percent synthetic media and is comparable to the Filtrete 1500, & provides significantly higher particulate efficiency than regular poly-cotton pleated filters.
Our MERV 11 pleated filter attracts and captures airborne particles/allergens from 1 to 10 microns such as pollen, fine dust, pet dander and also bacteria, viruses carrying particles and mold spores.
Our MERV 11 pleated filter media will not promote the growth of bacteria, mold, mildew, or fungi in normal operating environments, and has not been chemically treated.
Our MERV 11 pleated filters are designed to last two to three months depending on conditions.
over 30 times more efficient at capturing micro particles than ordinary fiberglass filters.