Swipe to the left
QualityAirFilters.com Social Giveaway
By

Jaclyn Gannon
January 18, 2017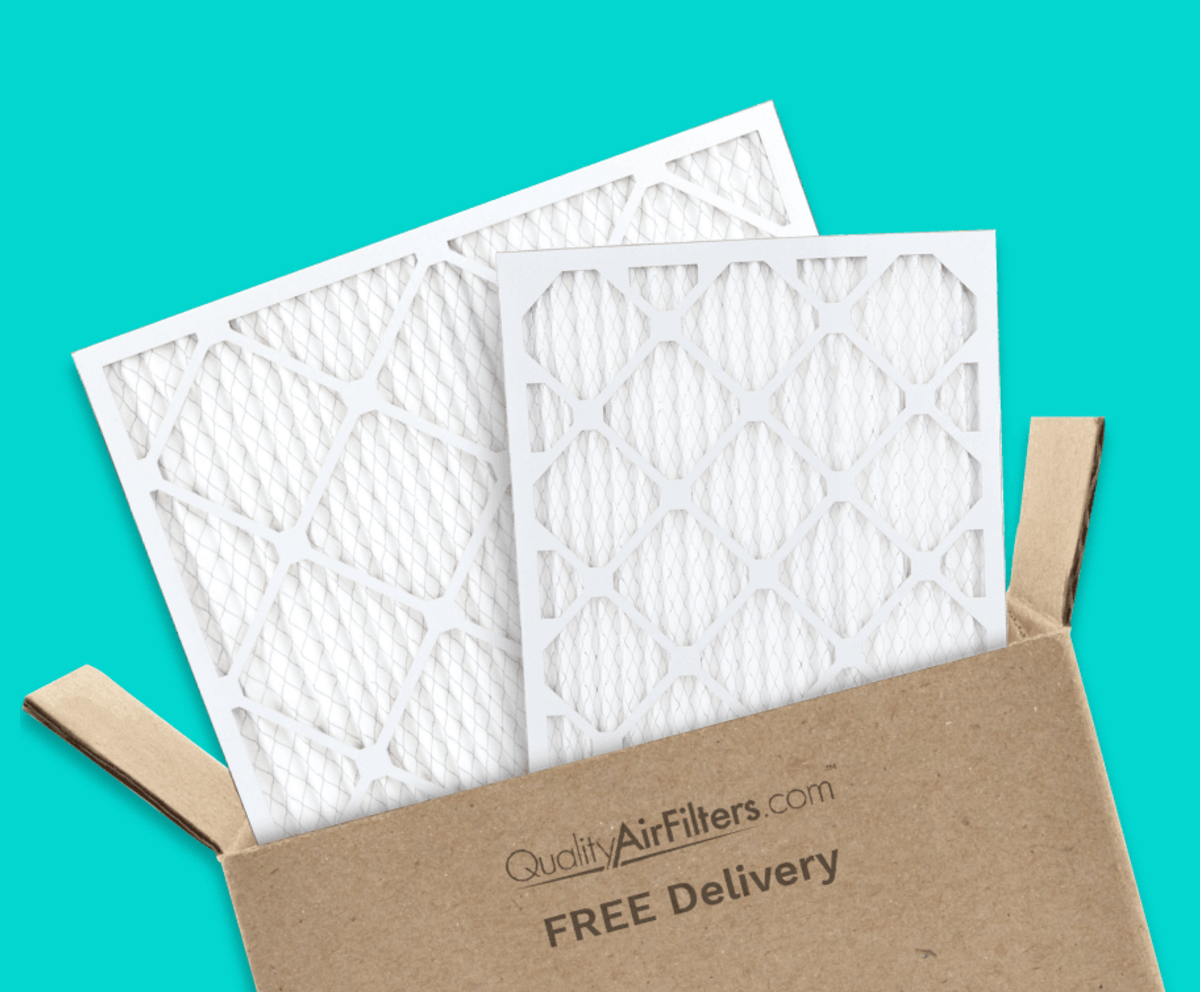 At the start of this new year, QualityAirFilters.com is giving away a FREE custom air filter to one lucky winner. Everyone wants to live in a clean and healthy environment, and the best start is to regularly change the air filters in your home.

The winner of our giveaway will receive a free custom air filter for their home. Using a new filter not only improves the air quality in your home, it also often saves on your energy bill.
For your chance to win a free product, all you need to do is follow the steps below:
1. Like QualityAirFilters.com page on Facebook
2. Share the QualityAirFilters.com giveaway post on Facebook
If you want to increase your chance to win, you can also tag friends in your post or on the QualityAirFilters.com Facebook page.
The deadline for this giveaway is January 31st and a winner will be chosen by February 3rd.