Swipe to the left
5 Amazing Ways to Cut Costs in 2015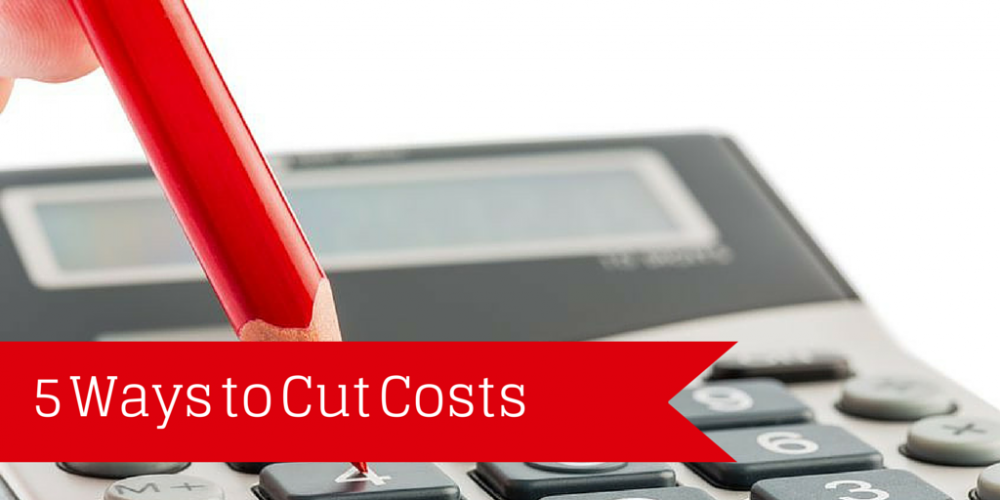 No matter what your financial situation is, saving money is never a bad thing. Maybe your goal for 2015 is to pay off debt, or perhaps you just want to build up your rainy day fund. Whatever the reason, here are some great ways to save a little extra every day of the year.
Use Subscription Services
More and more places are introducing subscription services, and they really are a great way to save some dough. You can find them for everything from toilet paper to baby food to air filters. For one, they usually offer discounts because you are receiving the item on a regular interval, like with Amazon's Subscribe & Save program. Plus, you get to cut down on your gas expenses to and from the store to buy the items.
Buy in Bulk
Think your family is too small to benefit from buying in bulk? Think again. You can always partner up with a neighbor to split the produce or fridge food that will spoil before you get through it. Another option is to invest in a food vacuuming system. They are more affordable than you might think (you can get a handheld one for $15, plus the cost of bags), and they will allow you to consume all of the food before the mold starts to appear.
Lower the Water Temperature
There are many ways to cut back on your electric bill, like making sure you change your air filter on schedule or using your thermostat's automatic programming option. Martha Stewart points out that another great way to cut electricity costs is to lower your water heater's temperature. A temp of 120 degrees is more than hot enough for a shower, and reducing it to this temperature can save you over $400 per year.
Use Gift Cards
Gift cards aren't just for birthdays and holidays; they are actually a great way to cut your own expenses. There are several site that allow you to buy gift cards to most of your favorite restaurants and stores at pretty hefty savings. That's like an instant discount on your everyday purchases. Just be careful that you only buy gift cards for the stores you are already planning on spending money so they don't go to waste.
Go For Generic
It's true that sometimes the generic options just don't compare to the brand names—like with laundry detergent and paper towels. However, many times, the generic version does work just as well, and it costs a fraction of the price. Some of the biggest savings can be found with OTC medicine, and often, they are even the exact same formulas.
With a little bit of planning and smart shopping, your bank account will be bigger in no time at all.
LIKE WHAT YOU'VE READ?
Enjoy this article? Share it with others using the share buttons. To get the best articles on air filters in your inbox – sign up for the QualityAirFilters newsletter: